November 09, 2023
Train at the Best Place: UFC Gym Vietnam
Medically reviewed the article
In May 2017, UFC Gym Vietnam was honoured with the Gladiator Award, the Martial Arts Gym of the Year, by the Fitness Best Asia Awards. Let's explore the reasons behind why UFC Gym was named the best martial arts gym in Asia!
5 Star International Standards
UFC Gym Vietnam is held to the same standards as all UFC International gyms. Well known for its professional MMA training environment, UFC Gym is constantly trying to improve and find new ways to help fighters and gym goers alike reach a new level of fitness. Each UFC Gym is strictly managed to ensure the highest level of quality and service, with equipment ranging from $3 -$5 million, all of which is the latest, state of the art technology.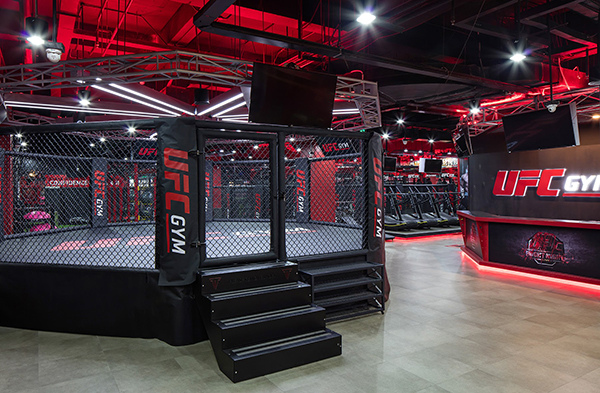 Photo: UFC Gym Vietnam
In addition to this, the quality of service is always a top priority at UFC Gym Vietnam. UFC Gym is dedicated to ensuring that all members are satisfied and taken care of on their fitness journey. Any guest who comes to the gym will experience great service that takes care of every detail: carefully thought out spaces and fighting areas that cater to a variety of martial arts, such as Muay Thai, kickboxing and Brazilian Jiu-Jitsu. Guests will also be greeted by enthusiastic and dedicated staff and trained by experienced and professional coaches. All of these factors contributed to UFC Gym Vietnam's 5 star quality.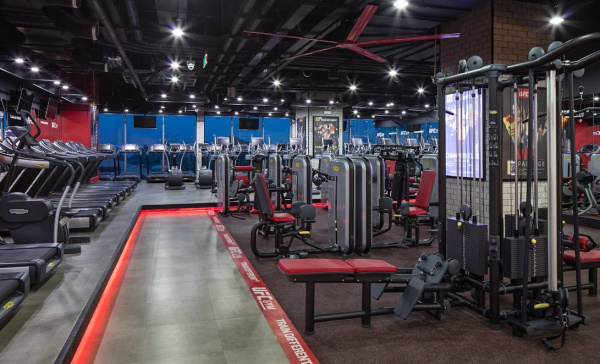 Photo: UFC Gym Vietnam
Variety of Choice
The great thing about MMA is that it allows you to practice a variety of martial arts, like kickboxing, wrestling and judo, all at the same time… and in the same gym! You can choose to focus on one discipline or you can opt to train in several different types of martial arts at the same time so that they complement each other.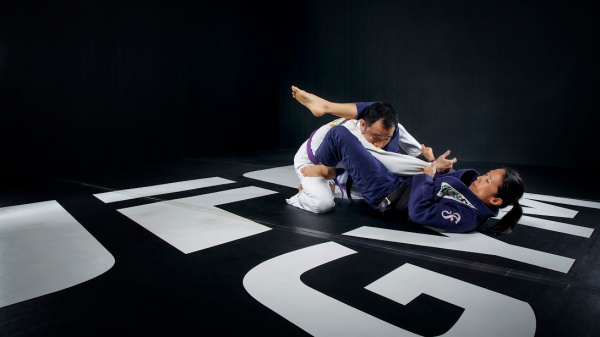 Brazilian Jiu Jitsu at UFC Gym. Photo: UFC Gym Vietnam
Additionally, in order to best serve all of its members, UFC Gym does its best to give you the calendar options that best fit your schedule. Diversity in the classroom can provide unexpected benefits so feel free to try as many different types as you like. If you are busy and cannot attend a certain class, the variation of the UFC Gym schedule means that, chances are, you will be able to attend another time. The coaches are dedicated to making sure you stay on track and catch you up on anything you may have missed.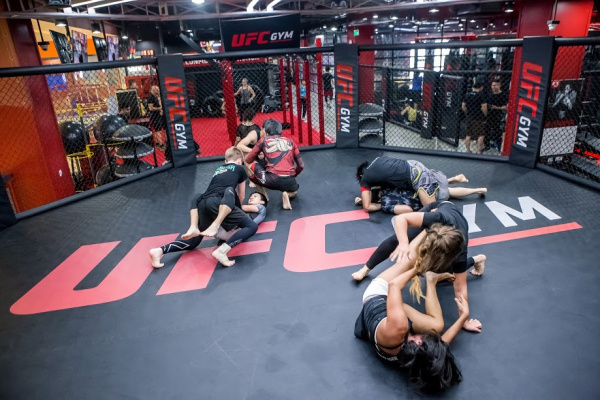 Photo: UFC Gym Vietnam
Something for Everyone
When you come to UFC Gym Vietnam, the latest information will always be made available to you about the disciplines you are practicing and the coaches are constantly training to improve their own knowledge so that they can better serve you. Gym equipment is constantly updated and maintained, ensuring that it is always of the latest technology.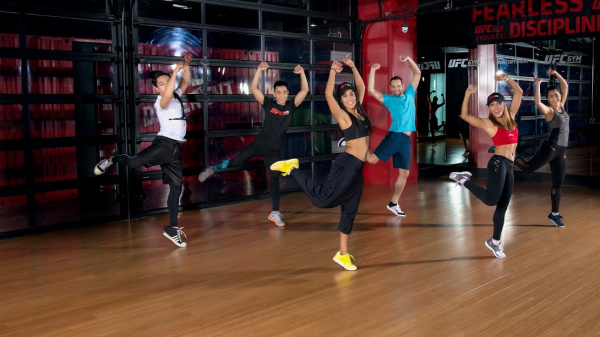 GroupX at UFC Gym. Photo: UFC Gym Vietnam
For all these reasons and more, UFC Gym Vietnam was chosen as Martial Arts Gym of the Year. While the gym caters to martial arts enthusiasts, there are still a wide range of options for those who are pursuing a higher level of fitness. From Group X classes, such as Zumba, Body Pump and SH'BAM, to spinning and Boot Camp, UFC Gym has something for everyone at every level. Come in and experience all that UFC Gym has to offer today!
Lauren Wu (Calipso)
Learn more about UFC Gym Vietnam:District 2 – Ho Chi Minh 3rd Floor, Thao Dien Pearl, No. 12 Quoc Huong, Thao Dien WardUFC Gym Website: http://www.ufcgym.com.vn/