November 10, 2023
Tony Lowe: Eat Like a Champion
Medically reviewed the article
Tony Lowe has had a passion for fitness almost his entire life, beginning with karate at age 12 before also taking on Kung Fu, judo, kickboxing and boxing. "As far back as I can remember I always leaned towards fitness. As a boy I was buying magazines about bodybuilding and in 1977 I went to Pumping Iron and it was a big influence. Dad played football so I went to training with him and I grew up in the year of Bruce Lee, he was always on my mind back then."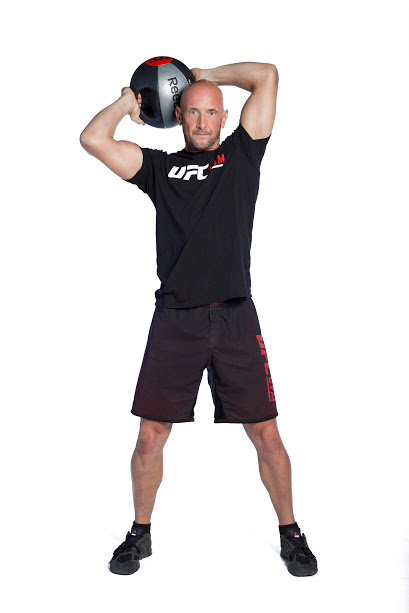 Tony Lowe. Photo: UFC Gym
Starting his career as a lifeguard and then a trainer in the local gym, Tony immersed himself in the culture and current knowledge of fitness at whichever area of it he worked in. In 1993 he heard about the UFC and it appealed as it was a test of each discipline, then it evolved and each fighter became an amalgamation of all disciplines. Fighters had to be capable in each discipline, able to cover and have knowledge of every area and become a human weapon.
Nutrition plays a vital role in the life of any form of athlete. Tony believes that while 100% has to be given to training, athletes also need to put 100% into their diet; the two are not mutually exclusive. At the top level of competition, both need to be covered to their absolute maximum.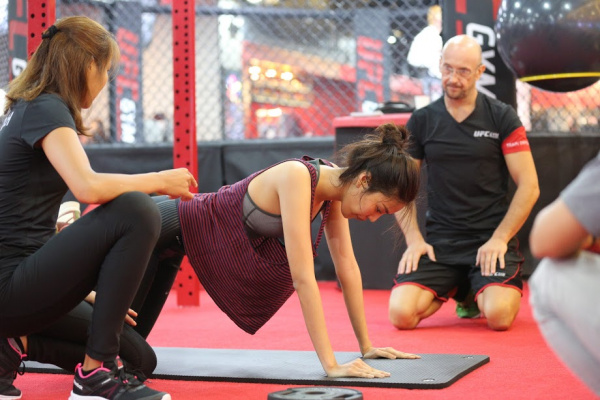 Tony training Lan Khue. Photo: UFC Gym
According to Tony, one of the most important healthy habits is to stay hydrated, no questions about it. "Staying hydrated keeps you fit and functioning properly. It stops cramps, helps you think better and relaxes the body," he says.
Food intake depends on the size of the athlete and whether they need to build up for a fight or lose weight. "Before a fight you need a lot of carbs such as potatoes, yams, sweet potatoes and whole grain foods. You don't want to eat anything that will upset the stomach or make you feel bloated. Eat small meals that are easily digestible and drink a lot of water," he shared. "After a fight, eat anything you want, treat yourself! After being strict with yourself for so long you're allowed to give into your cravings."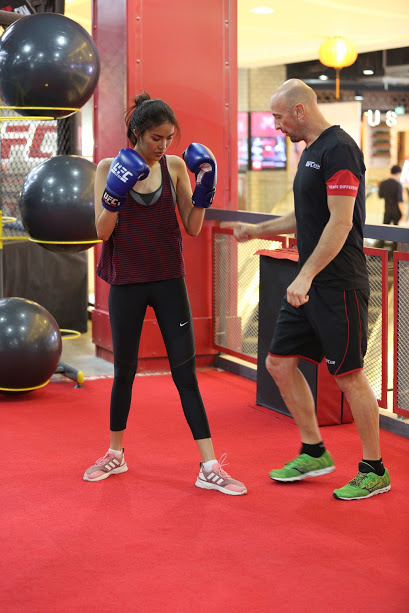 Photo: UFC Gym
As for the best foods to eat, Tony recommends, "fish and white meat. Steak has its place. Creatine but not while you're dieting or during a world tour fight. Eggs are always good. Salads and a lot of green leafy vegetables in general as they help to oxygenate the blood."
Tony ended with advice for all fitness enthusiasts out there. "You know what to eat, everyone basically knows that they should eat, what is good and what is not good. It's a case of do you have the discipline to apply it to yourself."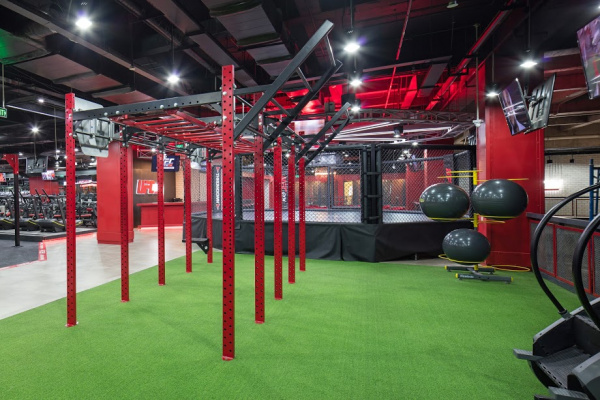 If you want fitness or nutrition advice from Tony Lowe, or to try a free trial class, come in to UFC Gym today!
To celebrate 10 years of Making Life Better in Vietnam, CMG.ASIA, which manages California Fitness and Yoga Centers, Eri International, UFC Gym Vietnam, CaliKids Academy and Yoga Plus, is hosting the Super X Prize, with a total prize value of more than 5 billion VND. This is a way for the corporation to thank all the loyal clients who have invested into their health with us over the past 10 years.
Visit http://www.xprize.vn or contact reception for more information on this exciting event.
Amy Lu (Calipso)
Learn more about UFC Gym Vietnam: District 2 – Ho Chi Minh 3rd Floor, Thao Dien Pearl, No. 12 Quoc Huong, Thao Dien Ward UFC Gym Website: http://www.ufcgym.com.vn/ Facebook: https://www.facebook.com/cfycvn